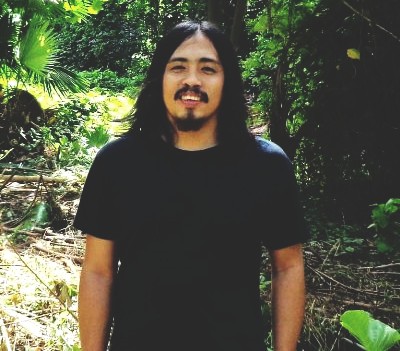 Hi! I'm Jade Panugan.
Thanks for dropping by.
My current (professional) roles are:
When I'm not working or writing or playing music, you can find me hanging out with my 2-year-old boy, together with my wife.
If you want to connect, email me at panuganjade [at] gmail [dot] com. Say hello!